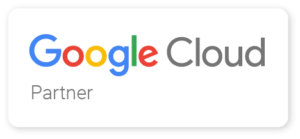 G Suite – GMAIL for Business Sydney, Support and Implementation

Messaging overview
Google's G Suite messaging tools include email, calendar and instant messaging solutions that help employees communicate and stay connected, wherever and whenever they work. These web-based services can be securely accessed from any browser, work on mobile devices like iPhone, Android & BlackBerry, integrate with other popular email systems like Microsoft Outlook, Apple Mail, and more.
G Suite delivers productivity and reduces IT workload with a hosted, 99.9% uptime solution that gets teams working together fast.Get control of spam Advanced filters keep spam from employees' inbox's so they can focus on messages that matter, and IT admins can focus on other initiatives.
Keep all your email 30 GB of storage per user means that inbox quotas and deletion schedules are a thing of the past.Find messages instantly Powerful Google search technology is built into Gmail, turning your inbox into your own private and secure Google search engine for email.
Mobile integration Email and IM are easily accessible on the iPhone, BlackBerry, or other smart phones through client applications or web interfaces optimized to run
on mobile browsers.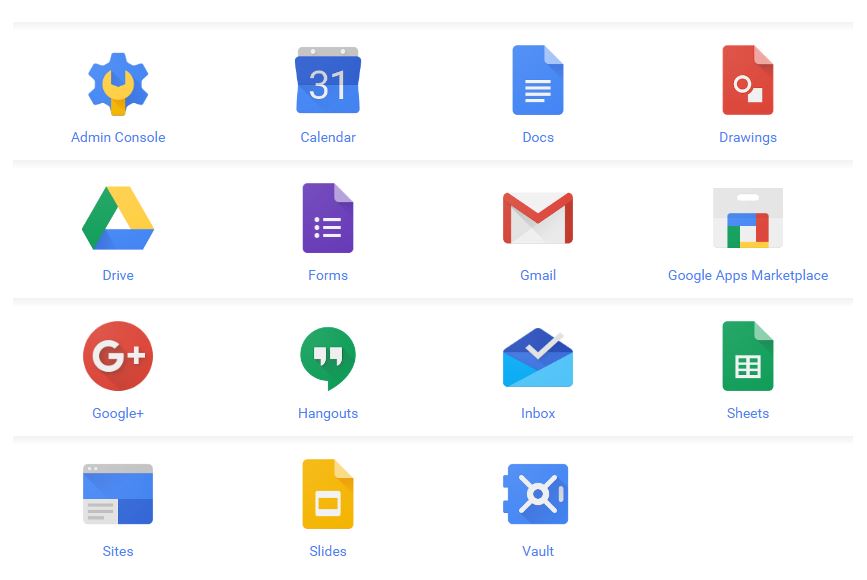 To find out more information on how to migrate your email to Google G Suite contact us today