Australian IT Support Helpdesk, HOW?
Are you a startup or corporation based outside Australia looking for local IT Support for your Sydney branch office?  We understand you may already have a  skilled helpdesk team but distance and time zones may create some issues. Our Hybrid IT Support solution can help with feet on the ground IT support for your Sydney team.
We currently provide IT Support services for international organisations.  We provide support to IT staff, team members and Technical managers for the Australian office of a multinational company headquartered in another country. We can support the IT department in ordinary and extraordinary activities. We can assist with Desktop Support solutions right through to IT infrastructure supply and maintenance.
At Stream Data Solutions, we offer a full range of infrastructure services to meet your business needs.  We are experts in design and deployment of networks, communication systems, security and backup plans, file storage, Cloud Services and mobile integration.
Stream Data Solutions can customise an IT Support contract to compliment your helpdesk team.  Contact Us to find out more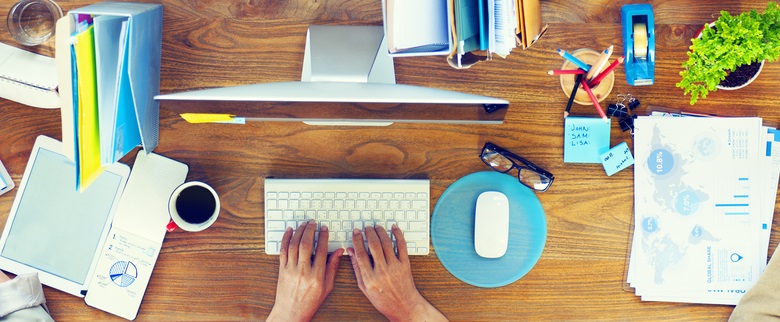 Enquire Now